A Matter of Balance: Managing Concerns about Falls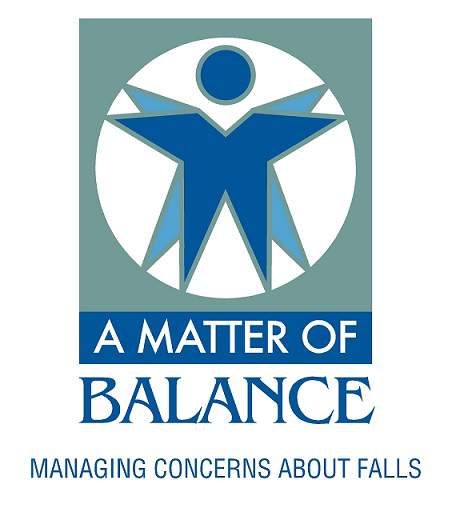 June 16, 2018 7:13 am
Corte Madera,

California, USA
If you have concerns about falls and want to know what you can do to prevent one in your future the A Matter of Balance fall prevention program may be what you are looking for. This 8-session (2-hours each session) program helps participants change fall-ty behaviors around falls through group discussion. Sessions 3-8 participants learn strength, flexibility, and endurance exercises that will help to improve balance.
Contact Master Trainer Beverly Winsor injuryprevention@maringeneral.org to register for a class. Upcoming classes in August:
Mondays from 10:30 am – 12:30 pm at the Corte Madera Library
Mondays from 2:00 – 4:00 pm at the Novato Library
Thursdays from 10:00 am – 12:00 pm at the San Rafael Community Center.
Map