Arthritis Foundation: Walk with Ease – Simi Valley Senior Center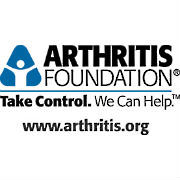 March 26, 2021 11:19 am
3900 Avenida Simi, Simi Valley, CA

, Simi Valley,

California, USA

93063
August 26, 2022 - October 7, 2022
Developed by the Arthritis Foundation to create a customized walking plan to keep muscles strong and joints stable, boost energy, and control weight.  Go at your own pace.
This class meets Monday, Wednesday and Friday mornings for 6-weeks at the Simi Valley Senior Center in Simi Valley Senior Center.
Registration is required – there is no course fee. Please see contact information below.
Map