Tai Chi for Arthritis – Springville Senior Apartments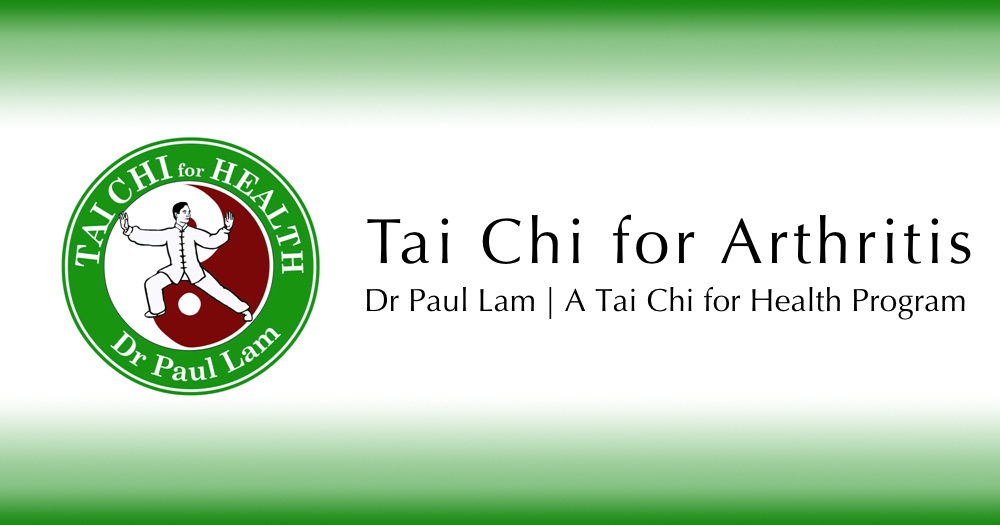 January 8, 2018 1:08 pm
551 Camino Tierra Santa, Camarillo, CA, United States

, Camarillo,

California, USA

93010
April 1, 2019 - June 10, 2019
An award winning series, based on research conducted by Dr. Lam from the Tai Chi Institute in Sydney, Australia, that is designed for anyone looking to relieve pain (from arthritis or other chronic conditions) and improve movement, balance, strength, flexibility and relaxation.  Beginners welcome!
This class meets twice a week for eight weeks, on Mondays and Wednesdays at the Springville Senior Apartments in Camarillo.  Class is extended by one class due to the Memorials Day holiday.
There is no class fee.  Registration is required.    Please see contact information above to register.
Map