Leadership
Founded by the California Departments of Aging and Public Health, the mission of the California Healthier Living Coalition is deeply embedded into the work of aging service providers and public health agencies statewide. As a lead organization within the Coalition, Partners in Care Foundation administers the Coalition's website and provides technical assistance to its users.
The California Department of Aging administers funds allocated under the federal Older Americans Act, the Older Californians Act, and through the Medi-Cal program.
The California Department of Public Health (CDPH) is the state department responsible for public health in California. It is a subdivision of the California Health and Human Services Agency.
Partners in Care Foundation (Partners) designs and implements new models of evidence-based care that address the key social determinants of health. The organization raises the quality and effectiveness of community-based health care and social services, creating a continuum of care that can better help everyone. With supportive funding from the Administration for Community Living (ACL), the City and County of Los Angeles' Older Americans Act (IIID) funds, and the City's Community Development Block Grant (CDBG) funds, Partners' focus on Fall Prevention includes spreading Maine Health's A Matter of Balance and the Centers for Disease Control and Prevention's (CDC) Stopping Elderly Accidents, Deaths & Injuries (STEADI). Partners' IIID and CDBG funding also supports the spread of the Stanford Patient Education Research Center's suite of Chronic Disease Self-Management Education programs.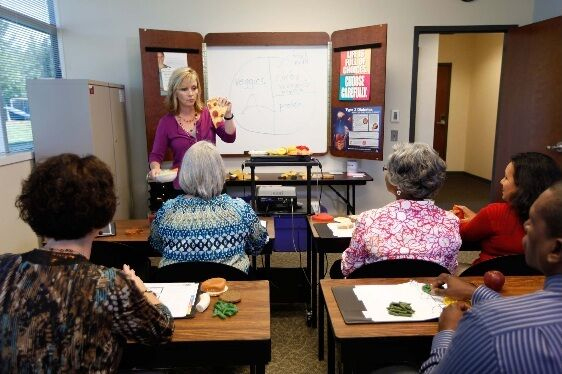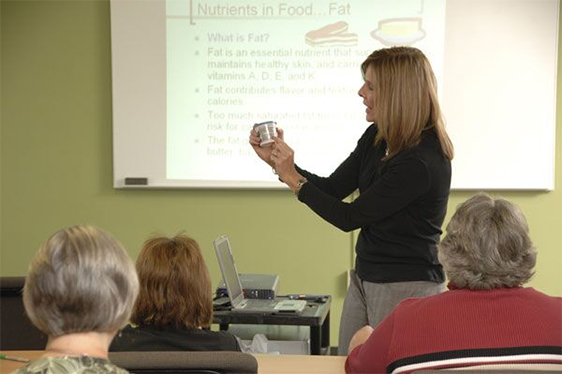 Our Team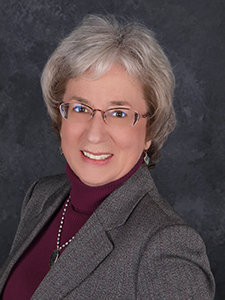 Lora Connolly, MSG, California Department of Aging (CDA)
Lora Connolly is the Director of the CDA, having previously served as the Chief Deputy Director from 2002-2012. CDA administers California's Older Americans Act, Health Insurance Counseling and Advocacy, Senior Community Employment, and the Community Based Adult Services programs as well as the Medicaid home and community based waiver for older adults.
Since 2006, Lora has managed California's federally funded Chronic Disease Self-Management Demonstration Grants and has been instrumental in developing the CA Healthier Living Coalition to support access to evidence-based chronic disease self-management programs throughout the State. She has held various positions focused on aging and long term services and supports within state government over the past 25 years. Lora holds a Master of Science degree from the USC Davis School of Gerontology.

Sandra Robinson, MBA, California Department of Public Health (CDPH)
Sandra Robinson has an extensive background and experience in the public health sector. She currently serves as the Chief of the Healthy Aging Section with the State California Department of Public Health. Previously, she served as Vice President of Programs with the California Medical Association Foundation. As Vice President, Sandra worked with medical organizations, ethnic physician associations, health plans, public health agencies, consumer groups and community-based organizations throughout California and nationally. In her prior role with the American Cancer Society, she had statewide responsibility for developing and overseeing strategies for ACS's work with Health Systems. She also serves on the statewide Colorectal Cancer Coalition (C4) as one of its founding Board members and Vice-President. Sandra holds an MBA degree and a Bachelor of Science degree in Business Administration from California State University, Sacramento.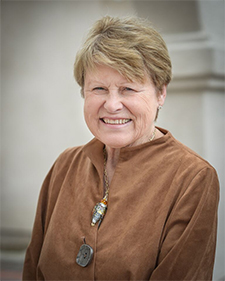 W. June Simmons, MSW, Partners in Care Foundation
June Simmons is President and CEO of Partners in Care Foundation. Over the past two decades, June has pioneered the development and scaling of innovative, evidence-based interventions for management of medications at home, self-management of chronic conditions, coordinated care to improve health outcomes, and care transitions. Throughout her distinguished career, she has been instrumental in envisioning, creating, funding, and operating forward-looking health and social service programs that meet the mutual needs of patient populations, health care delivery networks and health plans. Her priority is sustainable, cost-effective, patient-driven integration of care across settings, from primary care and hospital to home and community in the 21st century.
Technical Assistance Team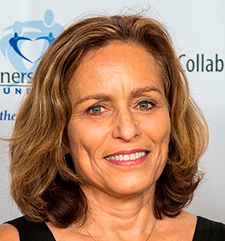 Dianne Davis, MPH, Partners in Care Foundation
ddavis@picf.org
Dianne Davis oversees Partners' evidence-based, health self-management programs, which help people to better manage their chronic illness through goal setting, healthy eating, and exercise. Dianne majored in Dance undergraduate and then pursued a Master's in Public Health. She worked in managed care contracting for 15 years where she developed an interest in population health.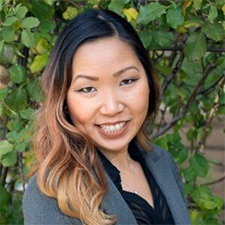 Christy Ann Lau, MSSW, Partners in Care Foundation
clau@picf.org
Christy Ann Lau is a Program Director at Partners in Care Foundation. She began her career at Partners in February 2016 and currently directs all grant activities related to the organization's California Against Falls initiative, funded by the Administration for Community Living (AoA); manages activities of the statewide California Healthier Living Coalition; and serves on the Los Angeles Alliance for Community Health and Aging (LAACHA) Committee, which focuses on increasing the reach of effective, evidence-based community health interventions that address chronic diseases, self-management, caregiving, and fall prevention. Christy holds a Master of Science in Social Work degree from Columbia University.